We Develop Geotechnical Engineering
We Develop Geotechnical Engineering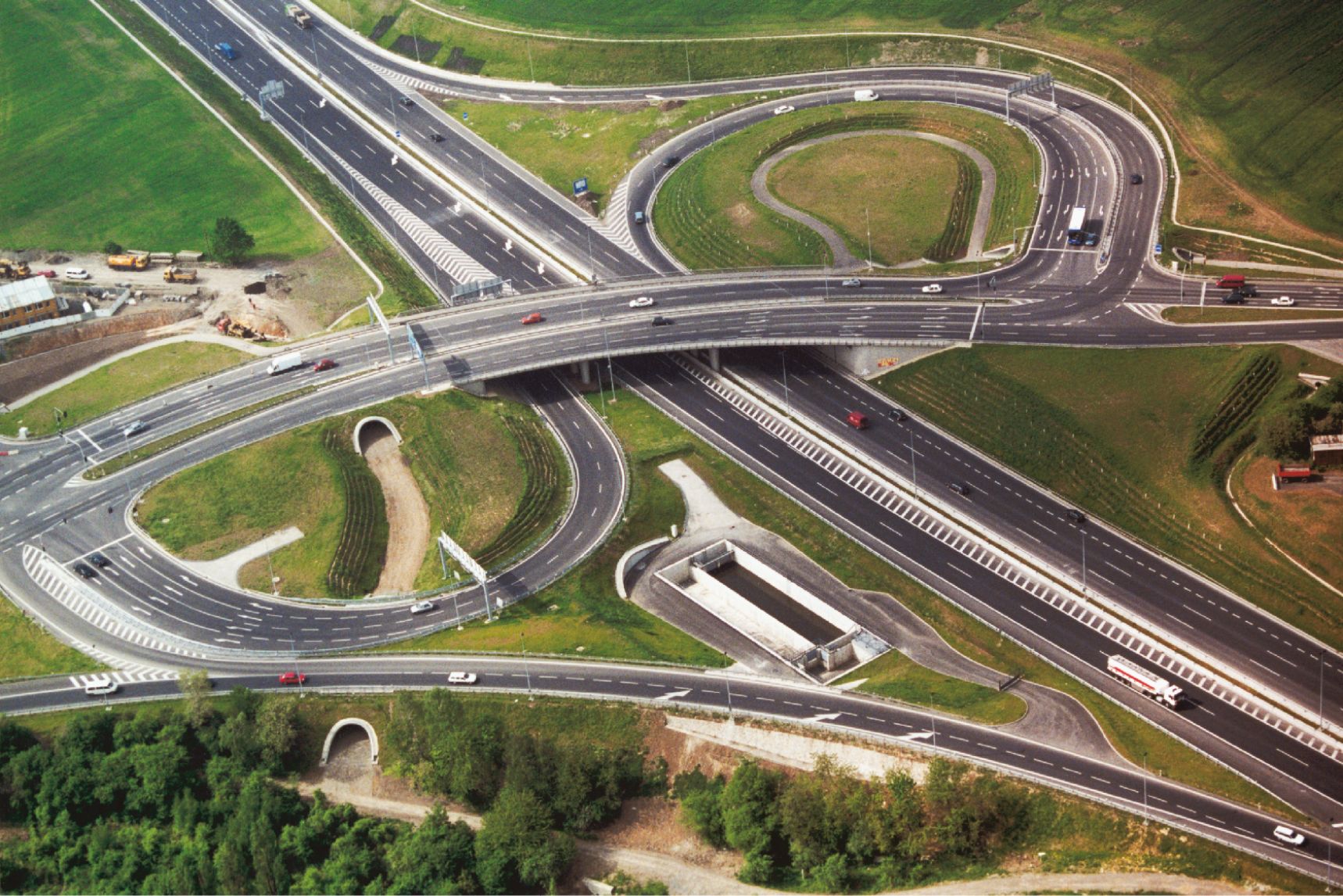 5. 3. 2020
The largest Laboratory in the Czech Republic has been developing the fields of geomechanics and in-situ tests for 90 years
The oldest, largest and best equipped Laboratory of Soil and Rock Testing in the Czech Republic was established 90 years ago. The Laboratory constantly has the unrivaled portfolio of accredited laboratory methods, contributes to developing the field of geotechnical engineering and helps to realize significant engineering projects both in the Czech Republic and abroad.
Two outstanding personalities established the tradition and high expertise of SG Geotechnika. Professor Quido Záruba developed the first engineering geology office in former Czechoslovakia in 1926, then in 1929 professor Alois Myslivec established the first Czechoslovak Laboratory of Soil in Prague. They both are cornerstones of nowadays SG Geotechnika. The Laboratory set up theoretical and practical background of geomechanics. Many Czech experts in geomechanics were involved in the Laboratory.
The oldest Laboratory helps to implement the major engineering projects both in the Czech Republic and abroad
Our experts as responsible geologists or project leaders took their part in various engineering projects not only in the Czech Republic but also in Algeria, Azerbaijan, Egypt, Iraq, Iceland, Jordan, Mali, Mongolia, Niger, Germany, Poland, Romania, Russia, Slovakia, Slovenia, Serbia and Uganda.
Our specialists constantly develop their expertise using applied research
The solution of research tasks has long been a traditional part of the Laboratory portfolio. The results of applied research are continuously implemented in common practice and our company has always been the leading institution in the field of science-technology development of geotechnical engineering, engineering geology and geoecology.
We keep on realizing the significant engineering projects
Since its establishment in 1929, the Laboratory has provided more than 275 thousand samples of soil and rock and remains the leader of accredited laboratory testing of soil and rock in the Czech Republic. Our experts are currently implementing the new Metro D Line in Prague, providing accredited laboratory tests for modernization of IV. Transit Railway Corridor or undertaking documentation for construction the route R35, Opatovec – Staré Město section.
Prof. Ing. Dr. Alois Myslivec, DrSc., the founder of the oldest and heretofore the largests and best equipped Laboratory of Soil and Rock in the Czech Republic