Underground Engineering Conference Prague 2019
Underground Engineering Conference Prague 2019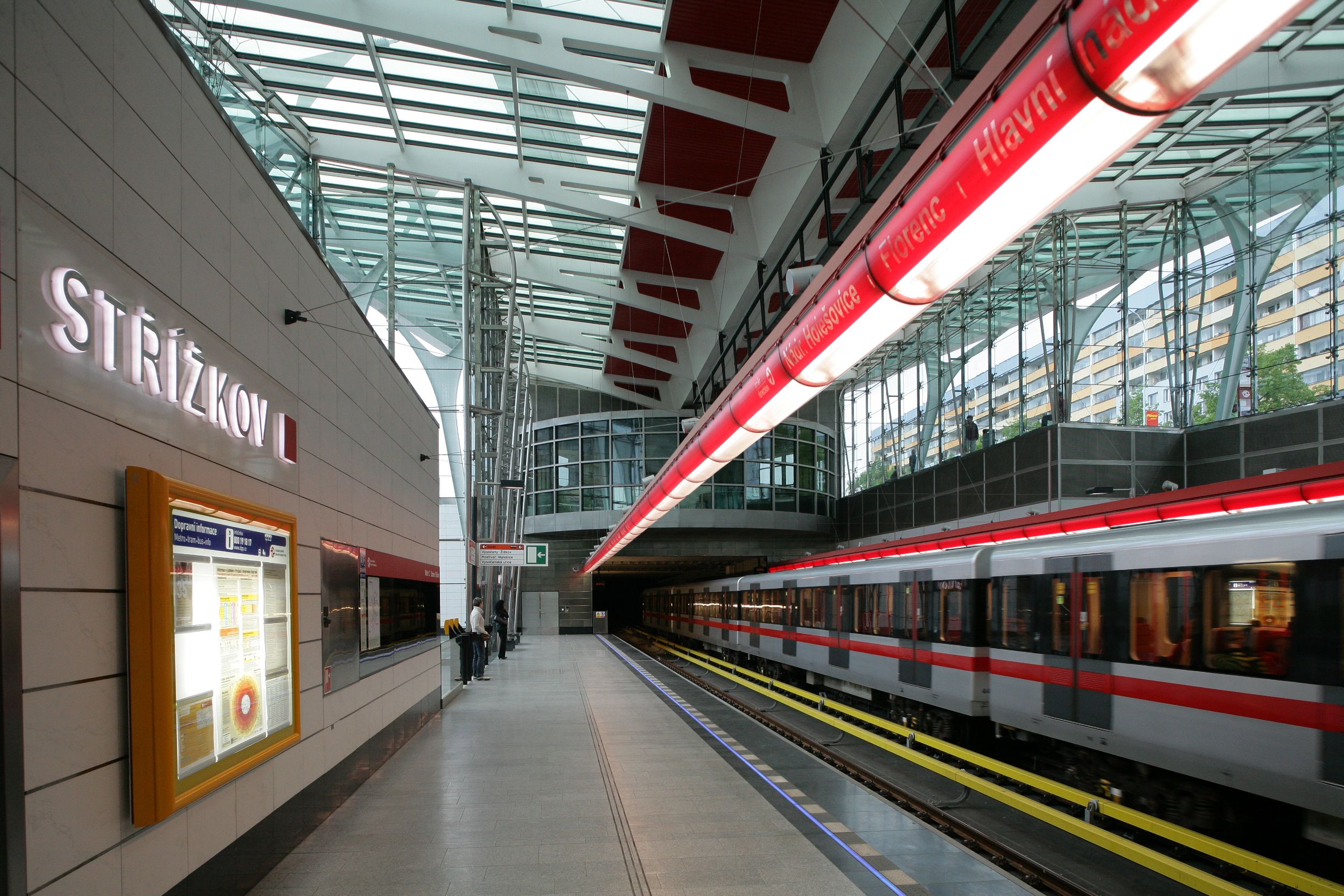 10. 10. 2019
Highly respected experts from 31 countries, 70 exquisite presentations and various case studies of significant underground constructions all over the world
The 14th international conference Underground Construction Prague 2019, which is the largest Czech tunnel conference, was held on the premises of Clarion Congress Hotel from 3rd to 5th June 2019. SG Geotechnika, member PURUM KRAFT group, as the oldest geotechnical company in the Czech Republic supported the conference as a gold partner.
The conference was opened with a short movie presenting significant underground constructions in former Czechoslovakia. At the beginning, Prague metro was introduced in the photos. We are proud to have the experts who have participated in site investigations, constructions and Prague metro extensions since 1954 as well as currently built metro D line. The metro was followed by illustration of Pumped-Storage Hydro Power Station Dlouhé stráně as the largest water and energy reservoir in the Czech Republic, where our experts have been providing geophysics measurements as well as long-term monitoring of hydrogeological conditions of Drinking Water Feeder Gallery Želivka.
Underground constructions have always been and will be the most demanding geotechnical constructions
We have been obliged by our tradition since 1926 to constantly improve our expertise and ability to solve non-standard situations caused by highly complicated tunnel constructions. The conference was targeted to both leading geotechnical companies and young generation of future specialists who were provided with workshop Facing the Challenges in the Design and Construction of Tunnels. The young specialists were introduced principles of the geotechnical monitoring during the tunnel constructions by SG Geotechnika professionals. Tunnel complex Blanka and reconstruction of Jablunkov Tunnels were presented as case studies.
We give credits to all organizers of the 14th international conference and we hope the Czech civil engineering will prove its professionality and ability to deal with the most complicated tasks also in following years. Among others, two underground constructions in the Czech Republic are currently realized in cooperation with SG Geotechnika professionals – tunnels Mezno and Deboreč on the IV. transit corridor and the Metro D.
Read more in Tunel vol 3/2019, Magazine of the Czech Tunnelling Association and the Slovak Tunelling Association