Comprehensive Cannabinoid Analysis
Comprehensive Cannabinoid Analysis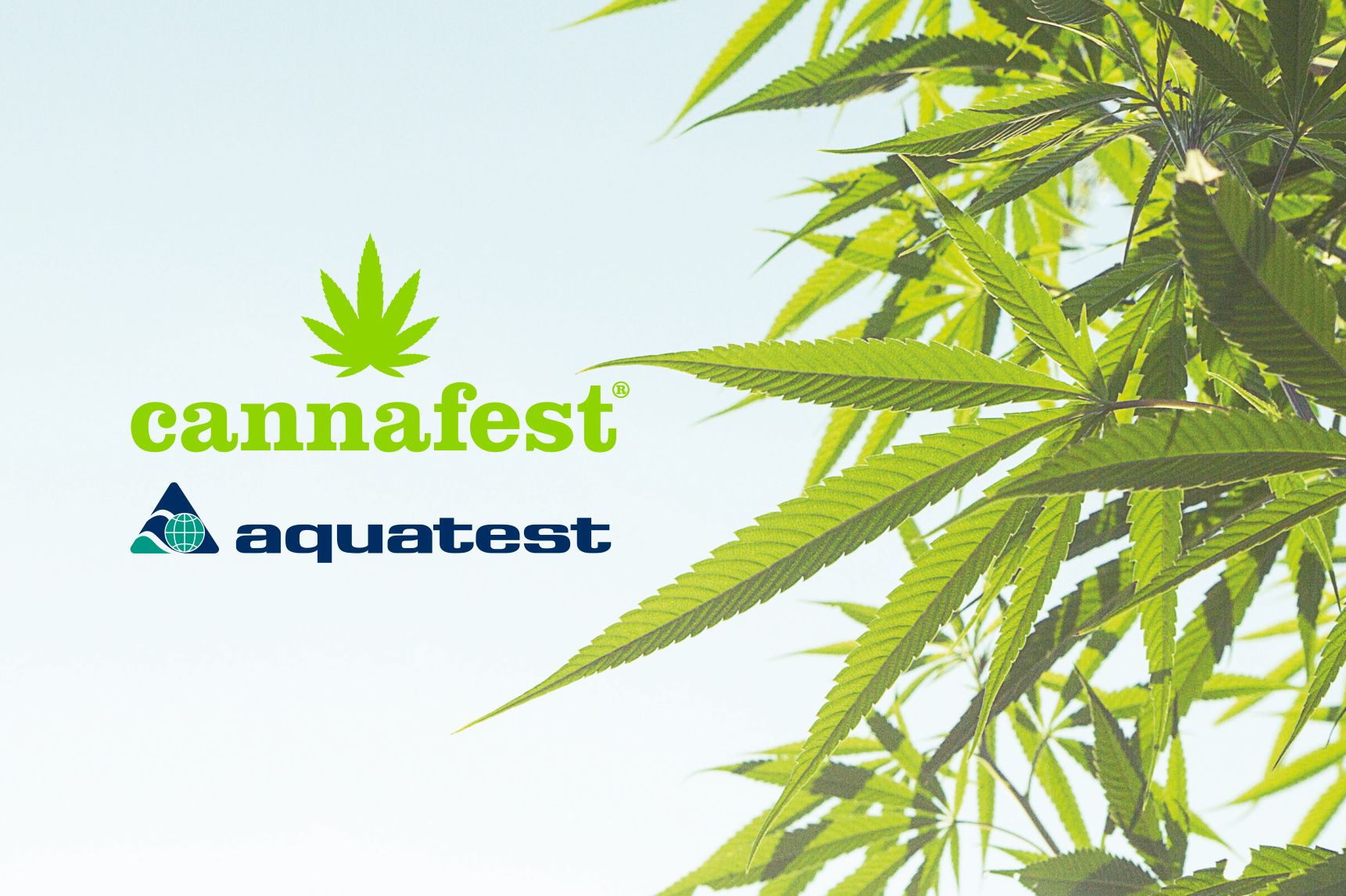 15. 10. 2019
Accredited Laboratory AQUATEST determines a wide range of substances in cannabis and cannabis products
Our laboratory determines the most common cannabinoids in a wide range of matrices using GC/MS. From natural plant material to extracts, cosmetic products in the form of oils, ointments and other products.


Our services
Medical and technical cannabis testing
Cannabis products testing: extracts, tinctures, oils, ointments, pills
Determination of cannabinoids: CBD, CBDA, CBD tot., THC, THCA, THC tot., CBG, CBGA, CBG tot., CBN
Determination of other criteria: terpenes, pesticide residues, aflatoxins, heavy metals, PAH, free fatty acids, microbiological quality, nutritional values
Highest quality of analyzes and top technical background (LC/MS/MS, GC/MS)
Authorization for handling addictive substances and preparations according to § 4 of Act No. 147/1998 Coll.
Consulting


>> Do not hesitate to contact us if you have any questions or concerns

Attachements:
Server Error
We're sorry! The server encountered an internal error and was unable to complete your request. Please try again later.
error 500